Results for your search
Total Results: 3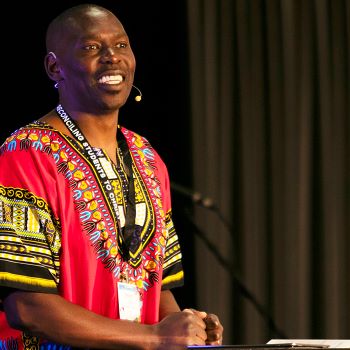 John W. Kennedy Aug 25 2021
Severin Lwali, once a student from Kenya visiting the U.S., is Chi Alpha's international representative.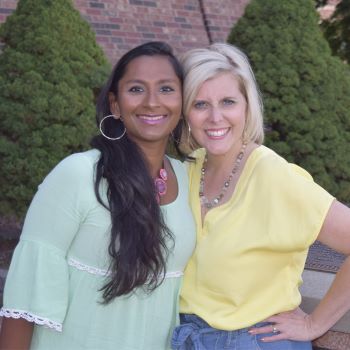 John W. Kennedy Jul 14 2021
India-born, Oklahoma-based Cynthia Gandhi Dobbs is the cross-cultural missions resource specialist for Chi Alpha Campus Ministries.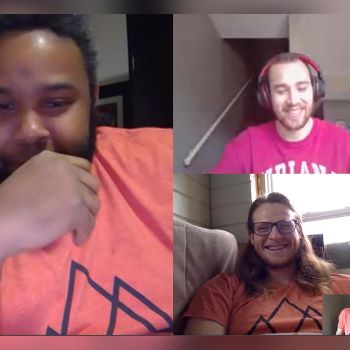 Deann Alford Apr 6 2020
Chi Alpha finds a more receptive audience in shifting gears amid COVID-19.