Results for your search
Total Results: 3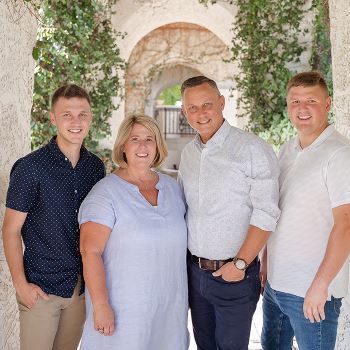 John W. Kennedy Sep 28 2022
Christopher and Nicholas Cole carry on the Chi Alpha tradition established by their parents.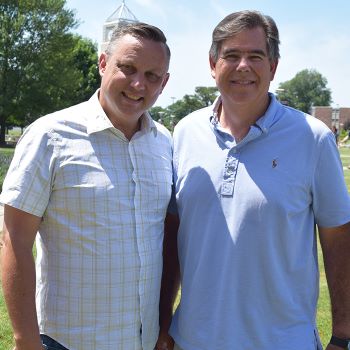 John W. Kennedy Jul 8 2021
Chi Alpha leaders believe a recent court of appeals decision means more religious freedom for chapters across the U.S. this fall.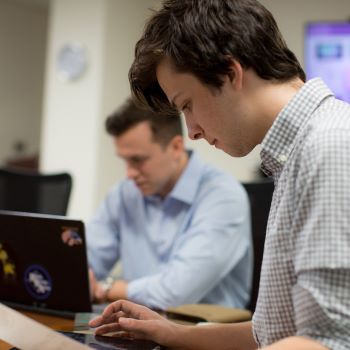 John W. Kennedy Sep 16 2019
After five years of increasing restrictions on religious liberties, recent court rulings are encouraging for Christian groups on university campuses.