Results for your search
Total Results: 3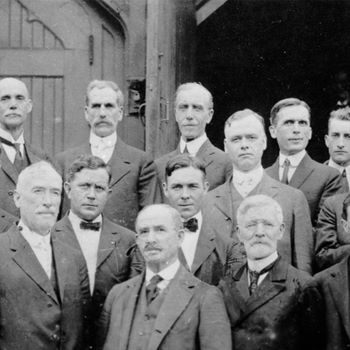 Darrin J. Rodgers Jun 10 2021
D.W. Kerr's 1921 observations of the qualities a Pentecostal should exhibit as a worker or businessperson still hold true for today.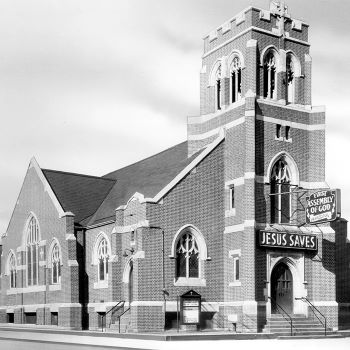 Darrin J. Rodgers May 13 2021
The Azusa Street Revival helped spark revival throughout the world — including Cleveland!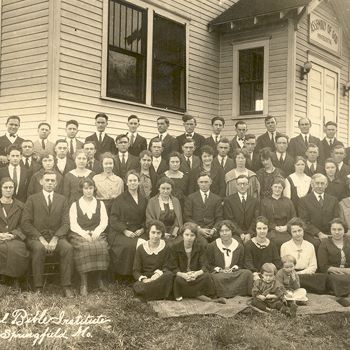 Ruthie Edgerly Oberg Oct 3 2019
D. W. Kerr announces the opening of a new Assemblies of God Bible school in Springfield, Missouri, in this 1922 "Pentecostal Evangel" article.