Results for your search
Total Results: 3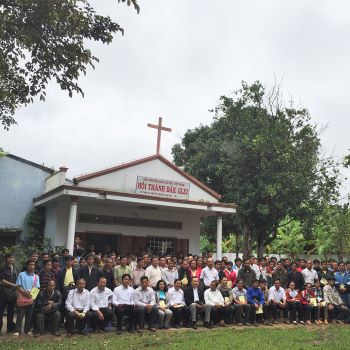 Dan Van Veen Jun 14 2022
Dave Roever and Global University have a long history of working together — a history that has impacted the world and now their own ministries.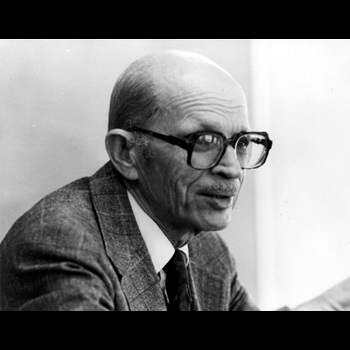 Darrin J. Rodgers Sep 27 2018
In 1957, AG Missions Director Melvin Hodges urged Pentecostals to allow a hunger for God to be reawakened in their hearts.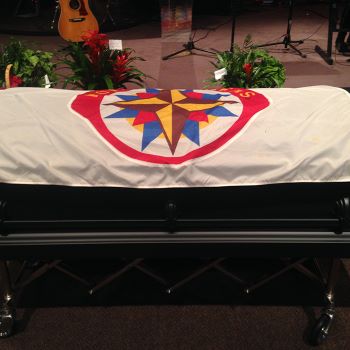 Dan Van Veen Dec 19 2016
David Rockstad lived his life with priorities in place — God first, followed by family, and then church — and many times, it was all one package.