Results for your search
Total Results: 3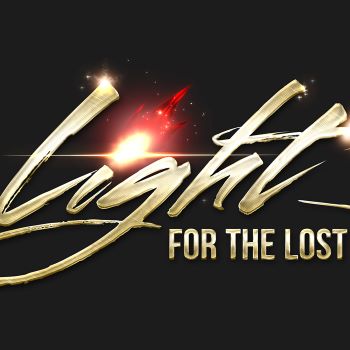 Dan Kersten Feb 21 2022
Giving to Light for the Lost saw a significant increase in 2021 as nearly $9 million was given to help missionaries reach people with the gospel message.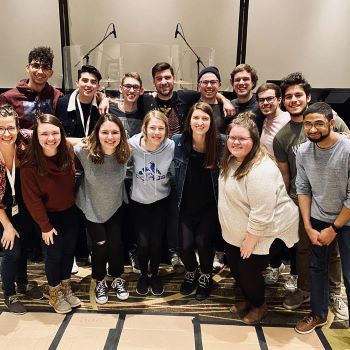 AG News Feb 26 2021
The challenges of 2020 were many, but Light for the Lost still saw more than $6.3 million given to help missionaries share the gospel.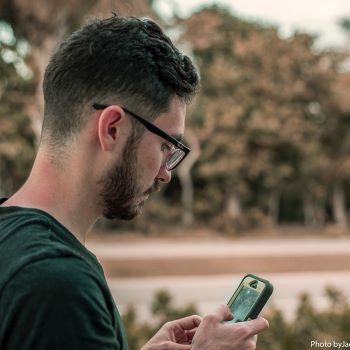 AG News Mar 23 2020
New Men's Ministries app provides men with resources for leading men's groups as well as family devotions.