Results for your search
Total Results: 3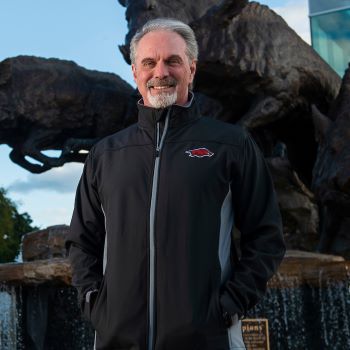 Dan Van Veen Nov 11 2020
To all outward appearances, Danny Cox appeared to have the world by the tail, only to find out the world had him.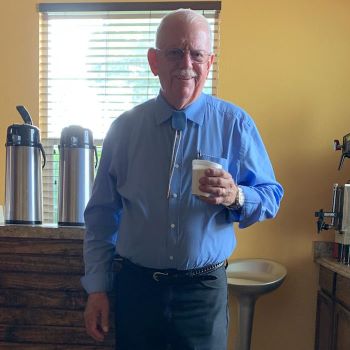 John W. Kennedy Oct 3 2019
Prisoners who accept Christ behind bars need mentoring if they are to stay on the outside.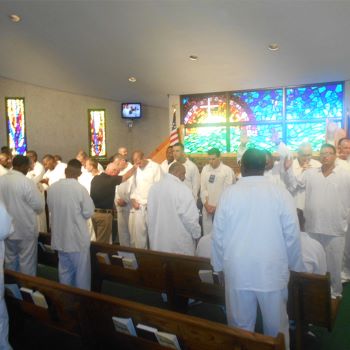 Eric Tiansay Sep 3 2019
Chaplain Jim Babcock, a former felon, provides compassion and hope to inmates in one of the largest prisons in Arkansas.