Results for your search
Total Results: 3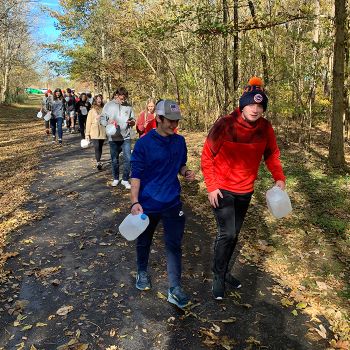 Dan Van Veen Nov 9 2022
The relatively small Element youth group is working on seeing its third water well drilled for villages whose people don't have access to clean water and need to hear the gospel.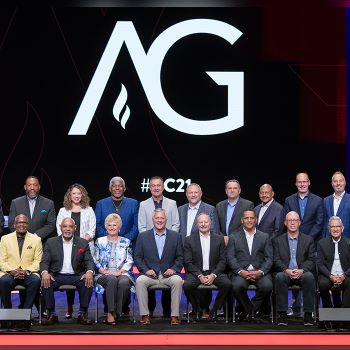 John W. Kennedy Aug 6 2021
For the first time, women and ethnic minorities are the majority on the AG's Executive Presbytery.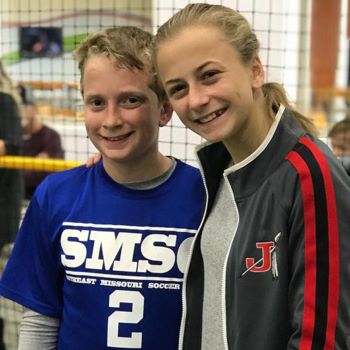 Dan Van Veen May 14 2019
Moriah and Seth Respondek have raised more than $21,000 for Speed the Light to support missionaries and honor their dad.