Results for your search
Total Results: 3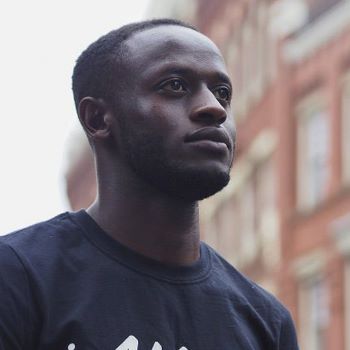 John W. Kennedy Nov 18 2019
Northpoint Bible College students are leading a church restart in a Maine county where 69% of the residents have no religious affiliation.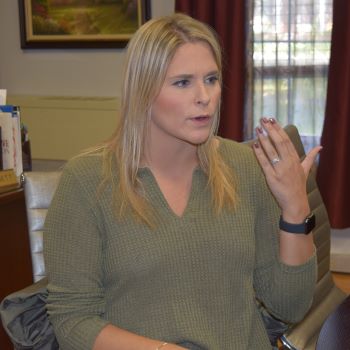 John W. Kennedy Oct 30 2019
After a childhood that included stays in abusive foster homes and entering seven drug rehabilitation programs, Teen Challenge graduate Quianna Zaetz is preparing for ministry.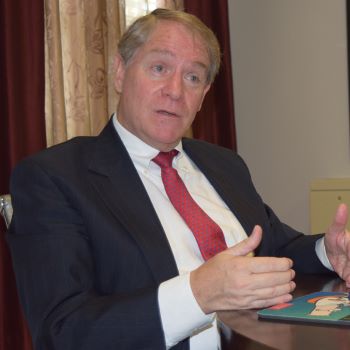 John W. Kennedy Oct 17 2019
Northpoint Bible College offers students an unabashedly Pentecostal education.