Results for your search
Total Results: 3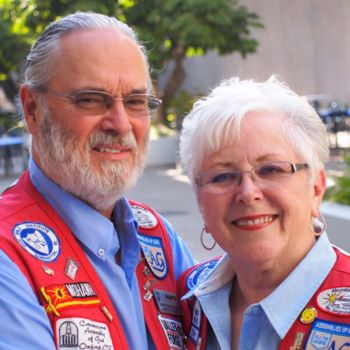 Cynthia J Thomas Sep 20 2022
David and Linda Maracle mobilize volunteers for Missouri church projects.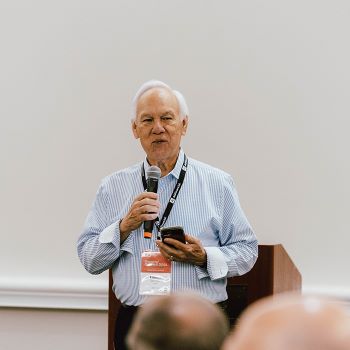 John W. Kennedy Aug 2 2021
Gathering shows increasing importance of nonwhite constituency in U.S. Assemblies of God.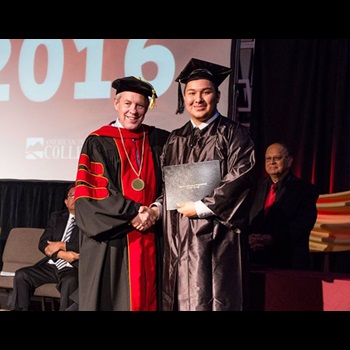 Deann Alford Nov 28 2017
SAGU AIC continues to fill a vital role in equipping Native Americans for leadership in churches, schools, and the marketplace.