Results for your search
Total Results: 3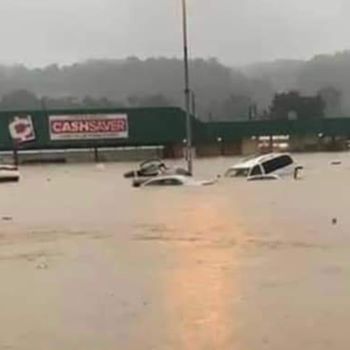 Dan Van Veen Aug 25 2021
Convoy of Hope has responded to the flooding in Tennessee, while First Assembly of God in Waverly seeks prayers for devastated community.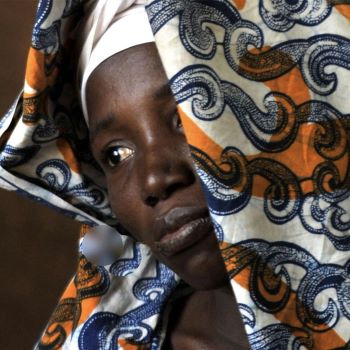 Kristel Ringer Zelaya Jun 24 2020
Christians are under increased attacks in Mali, Nigeria, and Burkina Faso — scores have been killed for their faith.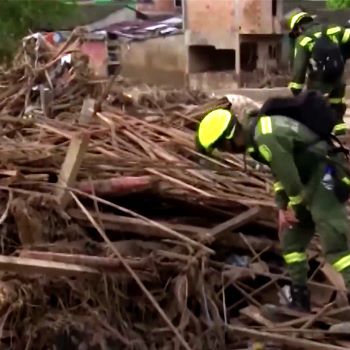 Scott Harrup Apr 5 2017
Communities in Colombia and Peru have been devastated by mud and water.