Results for your search
Total Results: 3
Dan Van Veen Jun 13 2022
James River Church is seeing the Holy Spirit demonstrate His power through signs and wonders in a volume the church has never experienced before.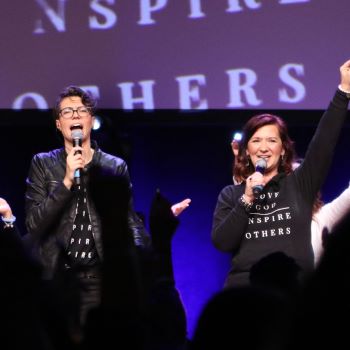 Darla Knoth Jun 5 2020
Melinda Henderson sees a ripe harvest field as missionary in Austria.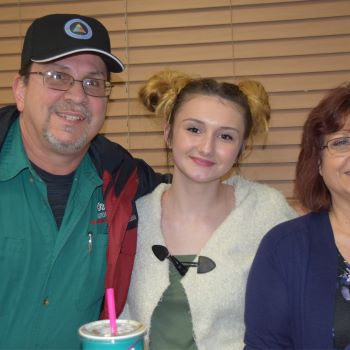 John W. Kennedy May 30 2019
After 17 foster home stays, 15-year-old Joclynn found a forever family in Will and Lisa Weir.