Results for your search
Total Results: 2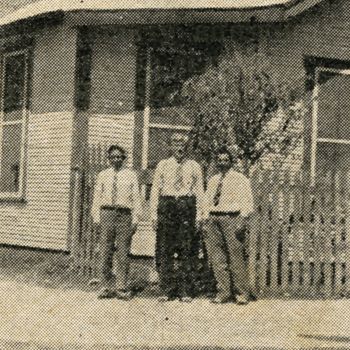 Darrin J. Rodgers Dec 31 2020
Missionary Henry C. Ball's efforts to develop indigenous spiritual leaders among Hispanics in the early 1900s helped create a strong Hispanic presence in the U.S. Assemblies of God today.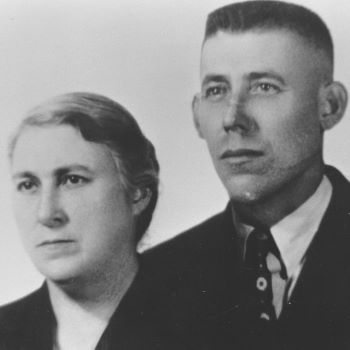 Darrin J. Rodgers Oct 18 2018
A collection of vignettes of key Hispanic pioneers that helped shape the Assemblies of God.