Results for your search
Total Results: 3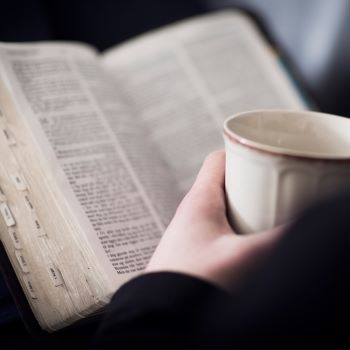 Ken Horn Nov 30 2019
This article originally appeared in the Pentecostal Evangel in a series entitled, "Theology in a Nutshell."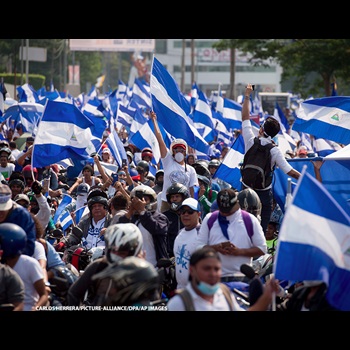 Kristel Ringer Ortiz May 9 2018
Violent protests have led to deaths, closure of churches and schools, and widespread fear.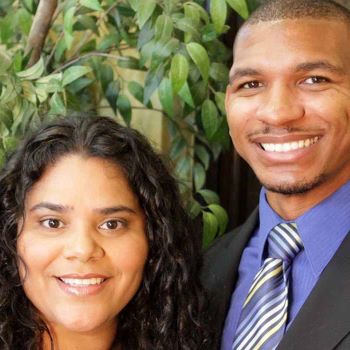 Andrew Hurst Jun 19 2017
Jon and Elizabeth Smith pastor the House of Prayer Church in New Orleans where encountering the supernatural is far from uncommon.