Results for your search
Total Results: 3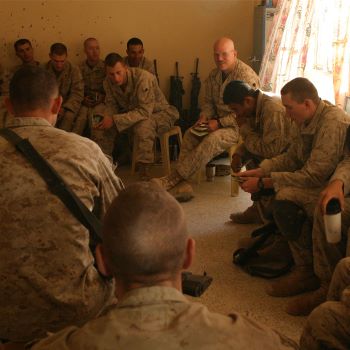 John W. Kennedy Jun 23 2022
Camp Lejeune force chaplain Denis Cox looks for ways to engage Marines and sailors with the gospel.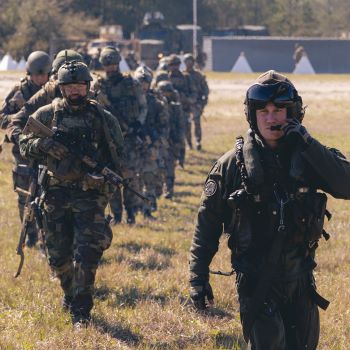 John W. Kennedy Jun 14 2022
In a visit to Camp Lejeune, James Denley reassures those ministering to Marines and sailors.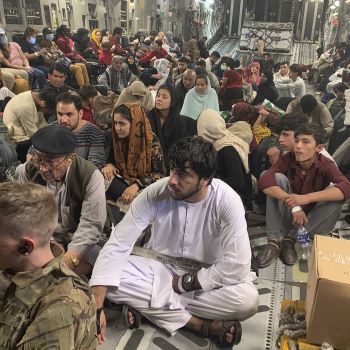 John W. Kennedy Oct 6 2021
A conglomeration of events makes the need for chaplains more acute than ever.