Results for your search
Total Results: 3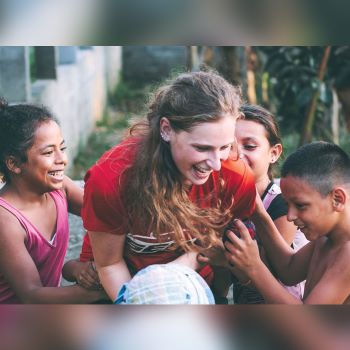 Dana C. Davis Oct 22 2021
The Third Way Civics Project, designed to help students better understand as well as apply civics principles to disagreements, is being conducted at Southeastern University and is gaining the attention of other universities.
Priscilla Burr Nov 6 2018
Southeastern University will launch a new program designed to help cultivate a new generation of servant leaders who can protect and promote traditional American values.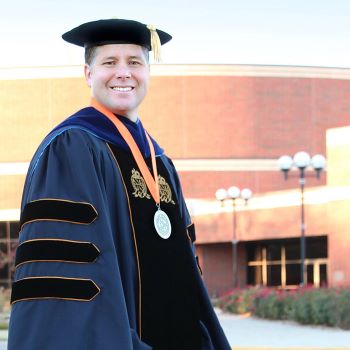 Dan Van Veen Nov 23 2015
Dr. Dennis Rittle, an ordained AG minister, was recently installed as the president of Cowley College and he credits God for preparing him for the task.