Results for your search
Total Results: 3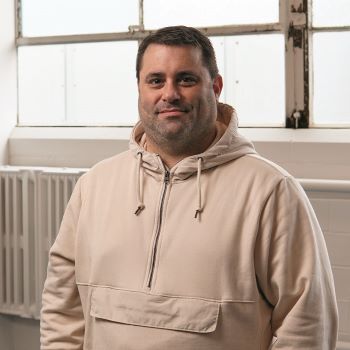 Kevin Ramsby Aug 17 2021
Kevin Ramsby nearly lost his life after being stabbed 37 times in his home by an intruder high on drugs -- could he ever forgive him?
Priscilla Burr Feb 8 2019
As the defending Avista-NAIA World Series champions, the Southeastern University baseball team will face the Detroit Tigers to open the 2019 spring training season.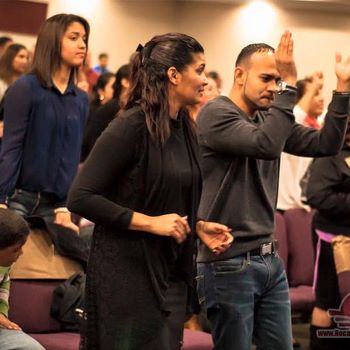 Deann Alford May 15 2017
Culturally diverse Hispanic church in Detroit helps meet neighborhood needs.