Results for your search
Total Results: 3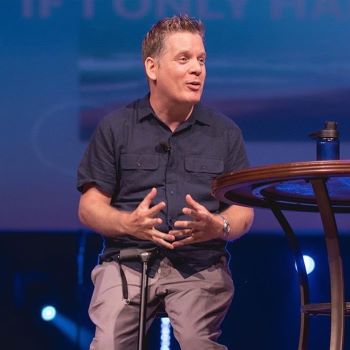 John W. Kennedy Jan 21 2020
Missionary to the vulnerable Steve Kramer returns to serve the church of his childhood baptism.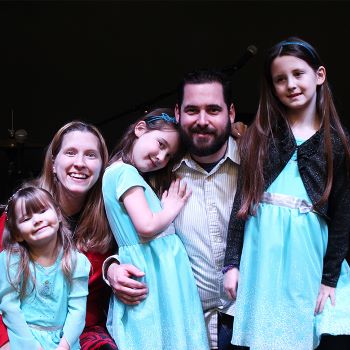 Shannon M. Nass Jun 9 2016
Pastor continues to hope for wife's complete healing, more than five years after she suffered a traumatic brain injury.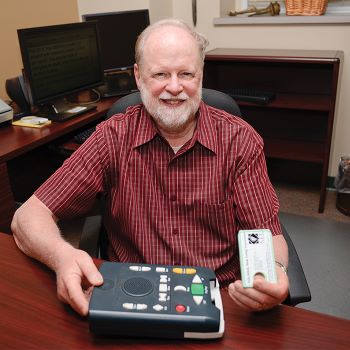 John W. Kennedy Aug 16 2015
Paul Weingartner doesn't let visual impairment detract in his innovative leadership of the Assemblies of God Center for the Blind.