Results for your search
Total Results: 3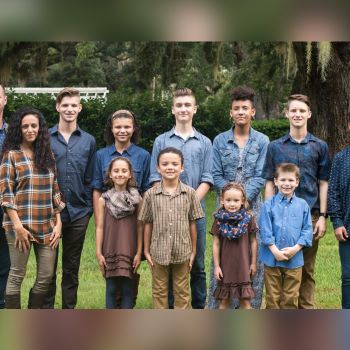 John W. Kennedy Aug 10 2020
Stressed out homebound parents vent frustrations by abusing and neglecting kids.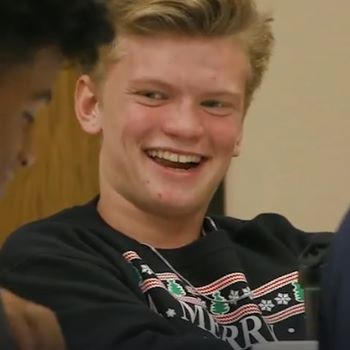 Dan Van Veen Jul 29 2019
Evangel University and Teen Challenge USA are working together to conduct a survey designed to make the efforts of Teen Challenge even more effective.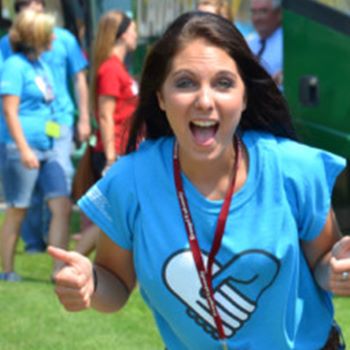 Apr 23 2018
Students with a heart for service are expected to find the new Center for Compassion a powerful training resource.