Results for "Doug Beacham"
Total Results: 3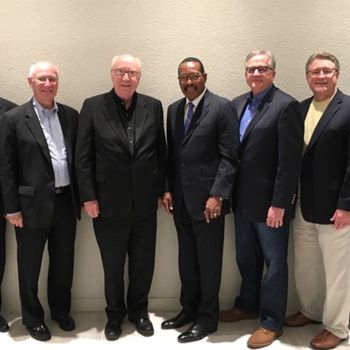 AG News Staff Feb 26 2016
Leaders of seven Pentecostal movements recently gathered in Texas to further cooperation, jointly seek God, and commit to pursuing the Holy Spirit in an effort to give hope to the world.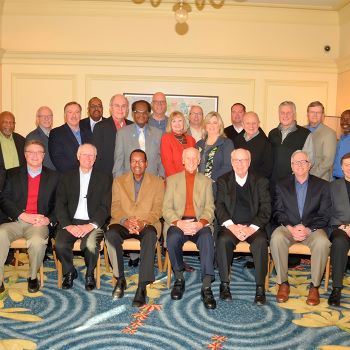 AG News Feb 25 2015
First summit of six denominational heads has representatives hoping for expanded discussion down the road.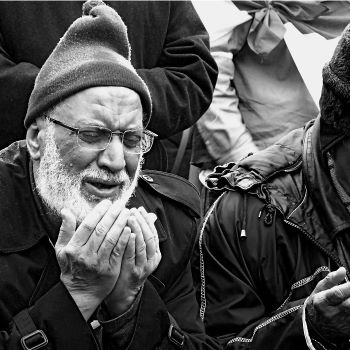 John W. Kennedy Feb 19 2015
Officials from six denominations urge congregational prayer on Sunday for suffering Christians.