Results for your search
Total Results: 3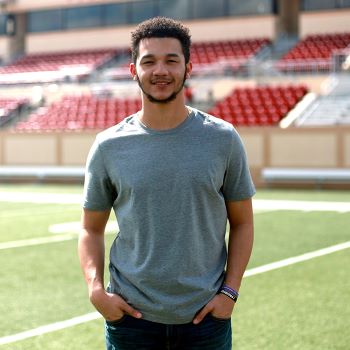 Kenneth C. Walker Mar 25 2021
Former gridiron standout becomes a health-care screening advocate after a medical test saved his life.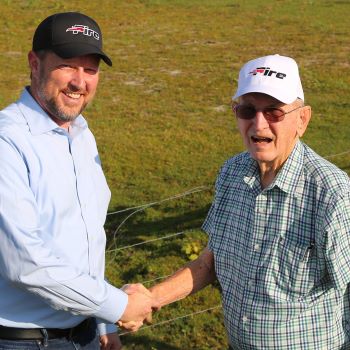 Priscilla Burr Sep 29 2020
Southeastern University was recently gifted 36 acres of land for additional athletic facilities and opened its new Welcome Center, made possible through a capital campaign.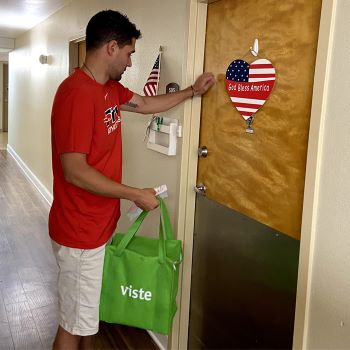 Donnie Smith May 18 2020
Southeastern University coaches and administration personnel are filling the gap as volunteers to deliver food to low-income elderly.