Results for your search
Total Results: 3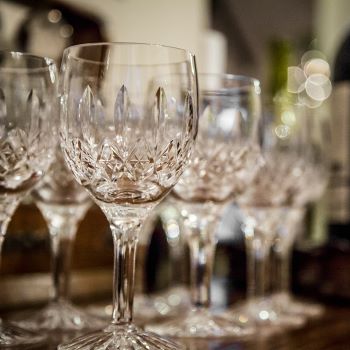 Jamie Morgan Jan 23 2017
Pastor Jamie Morgan offers dozens of drawbacks to a Christian drinking alcohol.
AG News Aug 3 2016
Among items discussed in the annual General Presbytery meeting was the Assemblies of God's position on abstinence from alcohol.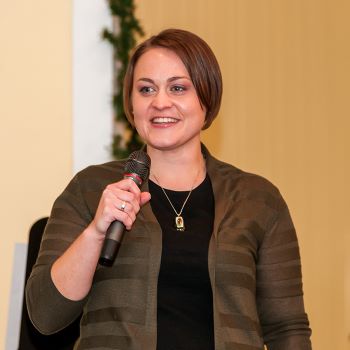 John W. Kennedy Apr 6 2015
As her lesbian wedding approached, Sarah Mourer says Jesus instantly saved her from a destructive path.