Results for your search
Total Results: 3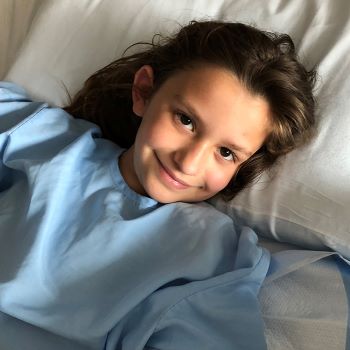 Dan Van Veen May 5 2020
Annie Powell wouldn't be a happy, healthy, active child today if God had not intervened to save her life.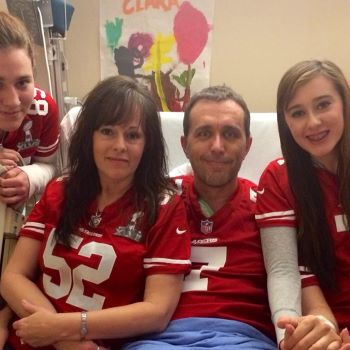 Dan Van Veen Jun 6 2018
Spurred by a teen's near death, Executive Pastor Jason Yarbrough had several staff members trained in CPR — not knowing the life they would save was his.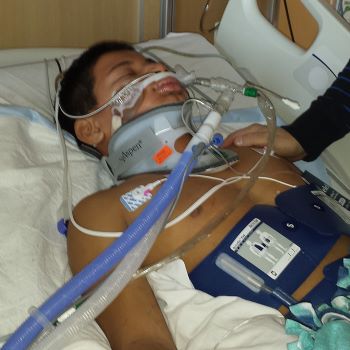 Dan Van Veen Feb 13 2015
John Smith had been dead for more than 45 minutes, but when his mother grabbed hold of him and began to pray, his heart suddenly began beating again — and many more miracles would soon follow!