Results for "Drug Rehabilitation"
Total Results: 3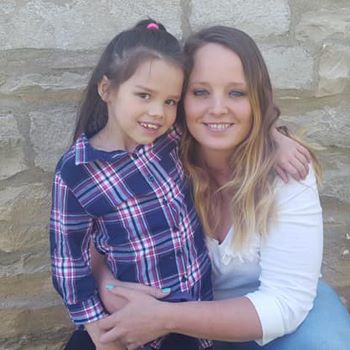 Eric Tiansay Jun 13 2019
Laconia Grace Tabernacle, a church with an average attendance of 225 in an Indiana town of 50, is seeing lives and families restored through the five rehabilitation houses it operates.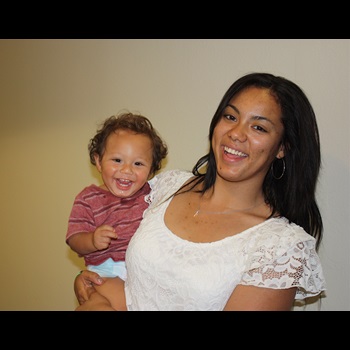 John W. Kennedy Oct 25 2017
Ex-addicts learn how to be loving parents at an Arizona Teen Challenge center.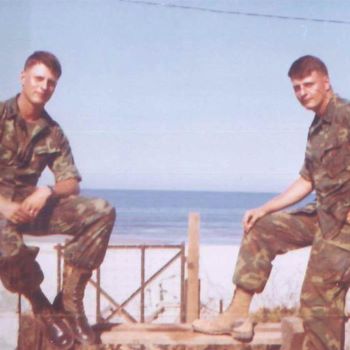 Peter K. Johnson Nov 4 2016
Nearly killed in the Vietnam War, Roger Helle leads Teen Challenge students on a proven recovery path.