Results for your search
Total Results: 3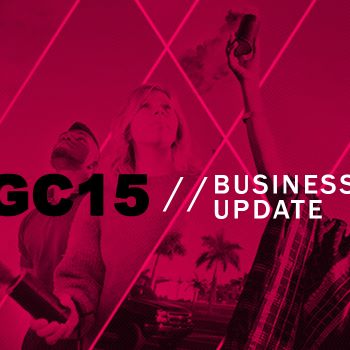 John W. Kennedy Aug 5 2015
Nonresident executive presbyters won't be allowed to serve more than 12 consecutive years in the future.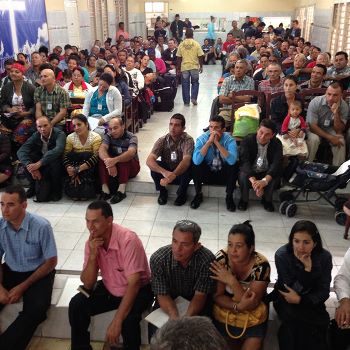 Peter K. Johnson Mar 19 2015
New York ministry team finds receptivity to teaching from pastors on the island.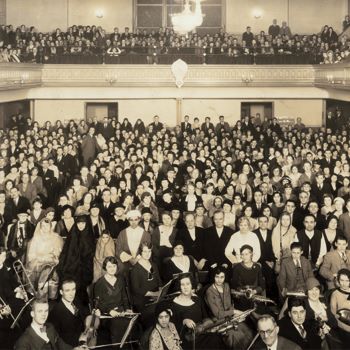 Peter K. Johnson Feb 13 2015
Miami Pastor Rich Wilkerson of Trinity Church undertakes long-term project to lead onetime flagship congregation in Harlem.