Results for your search
Total Results: 2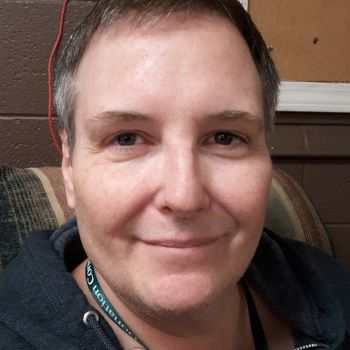 Dan Van Veen Dec 17 2019
Having had reassignment surgery more than 20 years ago to live as a transgender woman, he knew there was no going back . . . or was there?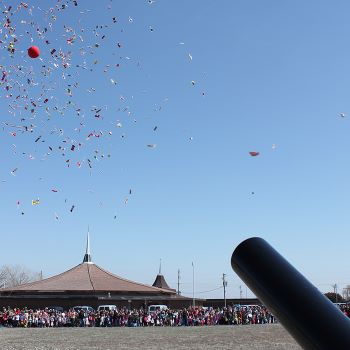 Dan Van Veen Apr 8 2015
First Assembly of God in Great Bend, Kansas, has an unusual way to draw families to its annual Easter outreach -- a pair of candy-shooting air cannons!