Results for your search
Total Results: 3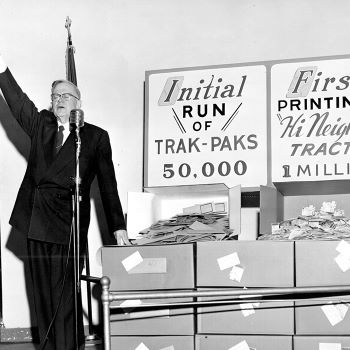 Ruthie Edgerly Oberg Feb 7 2019
Since the 14th century, tracts have spread the gospel message, with the Pentecostal message coming to light through tracts as well since the early 1900s.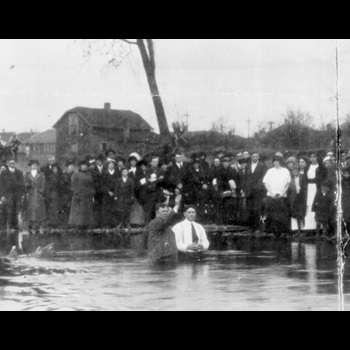 Ruthie Edgerly Oberg Sep 6 2018
Early in the history of the Assemblies of God, Chairman E. N. Bell held firm to God's Word even though it meant a split in the young Movement.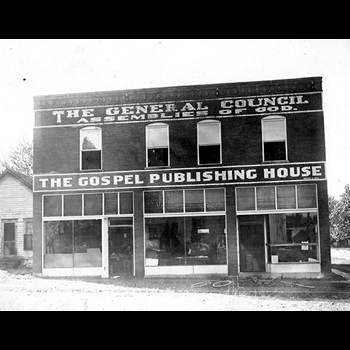 Glenn W. Gohr and Darrin J. Rodgers May 30 2018
One hundred years ago, Springfield, Missouri, became the home of the Assemblies of God national offices not by chance, but by God's design.