Results for your search
Total Results: 3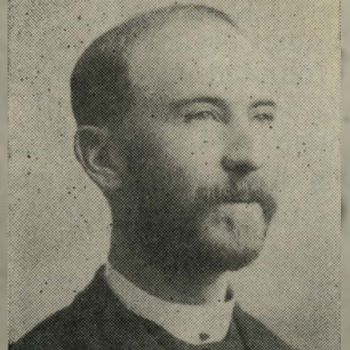 Glenn W. Gohr Mar 17 2022
Missionary to Egypt H.E. Randall, a little-known, but powerful influencer for Christ in his own right, helped prepare the way for such Pentecostal leaders as Aimee Semple McPherson and Lillian Trasher.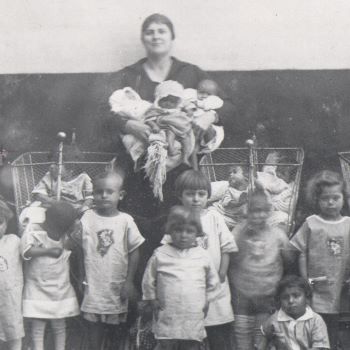 Glenn W. Gohr Dec 23 2021
Lillian Trasher's prayers and experiences as a young girl ultimately led her to fulfilling God's call upon her life as she established an orphanage in Assiout, Egypt, as an AG missionary.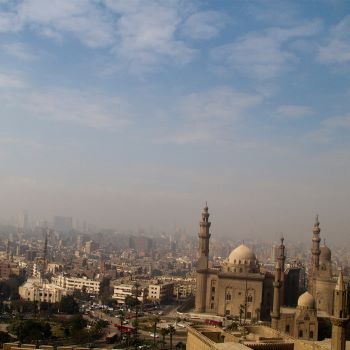 Randy Hurst Feb 17 2015
AG leaders urge congregational support in the aftermath of the latest militant carnage in the Middle East.