Results for your search
Total Results: 3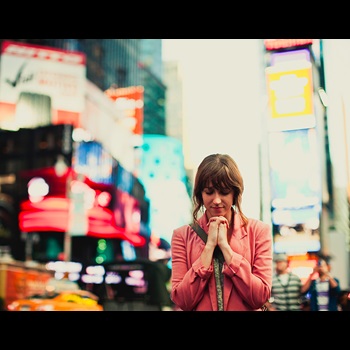 Doug Clay Nov 2 2018
In an election that will have national consequence, here are ways you can pray.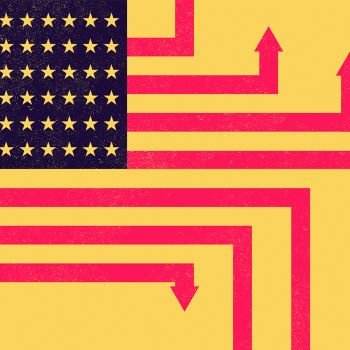 Kent Ingle Nov 7 2016
SEU president shares four keys to effective leadership in a divisive season.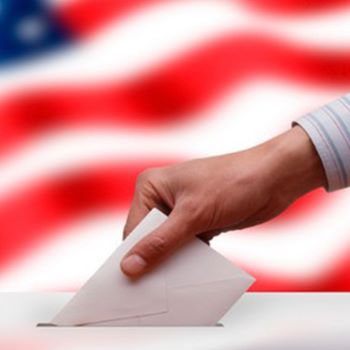 George O. Wood Sep 5 2016
General Superintendent George O. Wood urges believers to prayer and action during this election year.