Results for your search
Total Results: 3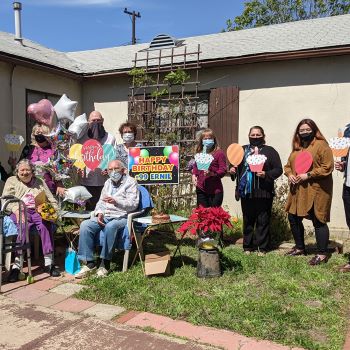 Linda Stewart Sep 10 2021
Ernie Rarick is a 99-year-old volunteer for Hermano Pablo Ministries — missionaries and ministries are looking for more people like Ernie, no matter what their age, who are willing to serve.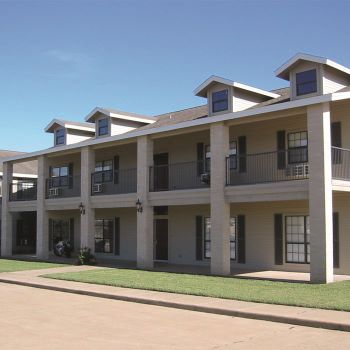 Deann Alford Aug 30 2021
Texas A&M fraternity house converted to Chi Alpha property.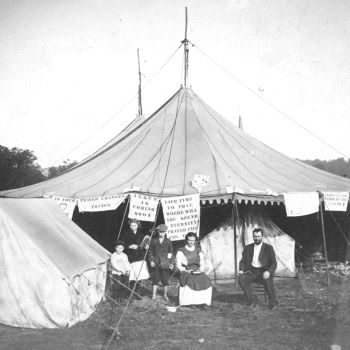 Darrin J. Rodgers May 21 2020
James Stewart urged believers to each take personal responsibility for the Great Commission, stating that mass evangelism will never be a substitute for personal evangelism and that a true move of God must catch fire at the grass roots.