Results for your search
Total Results: 2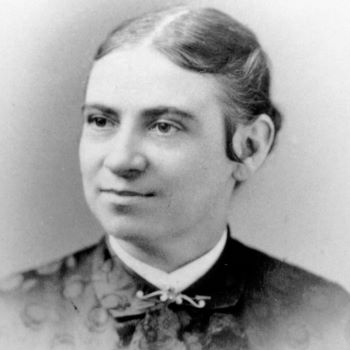 Glenn W. Gohr Feb 17 2022
Elizabeth Sisson was a remarkable woman and a remarkable minister who served God with her many talents and was the keynote speaker at the 1917 General Council.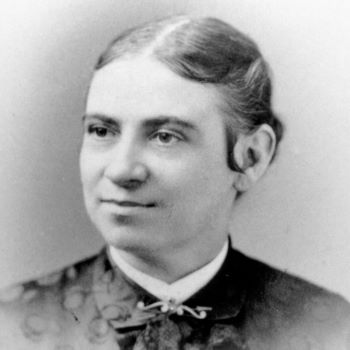 Darrin J. Rodgers May 28 2015
Elizabeth Sisson, a prominent and multi-talented evangelist, looks back on the Welsh Revival and how God revealed to her that it was going to be a worldwide revival that would result in millions coming to Christ. In fact, the Welsh Revival helped spark the Azusa Street Revival.