Results for your search
Total Results: 3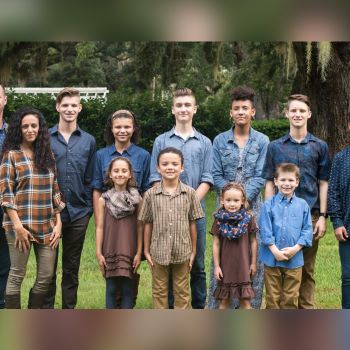 John W. Kennedy Aug 10 2020
Stressed out homebound parents vent frustrations by abusing and neglecting kids.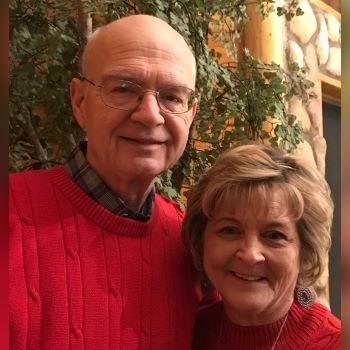 Cynthia J Thomas Jul 29 2020
Vietnam veteran who lost his children in a fiery 1988 bus crash is still ministering to men dealing with loss and trauma.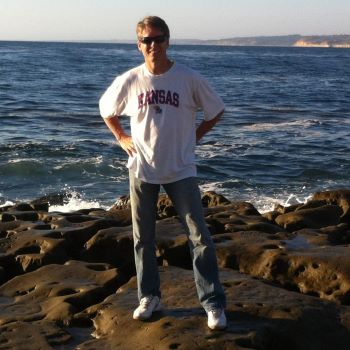 John W. Kennedy Apr 15 2020
Counselors and pastors offer advice for not letting COVID-19 get the best of you.