Results for your search
Total Results: 3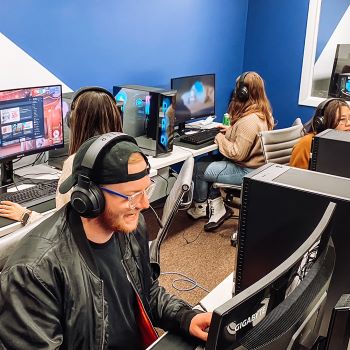 Deann Alford Mar 29 2022
Program allows student participants to share faith with other gamers.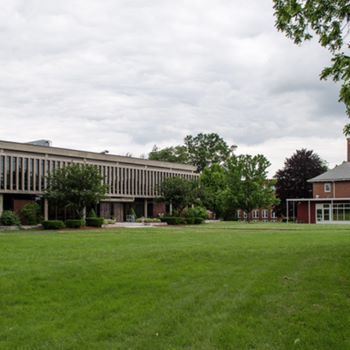 Dan Van Veen May 3 2021
Northpoint Bible College will launch men's and women's sports programs beginning next semester, with basketball, volleyball, golf, and cross-country currently under consideration.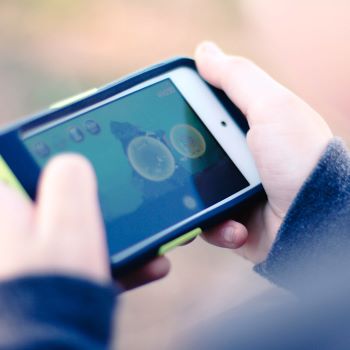 Christina Quick Sep 1 2015
Youth leader warns of cultural trend of online video game viewing as a spectator.