Results for your search
Total Results: 3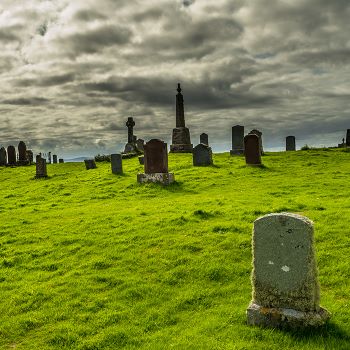 Richard Champion May 28 2021
Though accomplishes may be forgotten, a life lived for God has eternal rewards.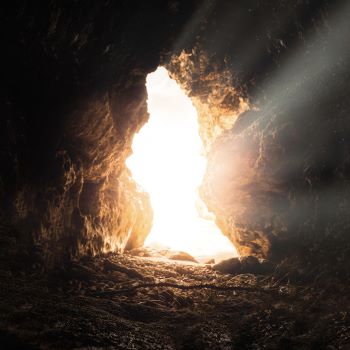 Doug Clay Apr 1 2021
General Superintendent Doug Clay shares about the life-changing realities of the resurrection of Jesus.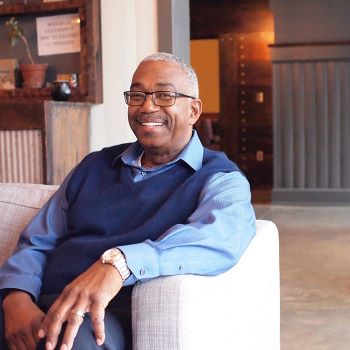 John W. Kennedy Feb 13 2017
Zollie Smith set to retire after 10 years as U.S. Missions executive director.