Results for your search
Total Results: 3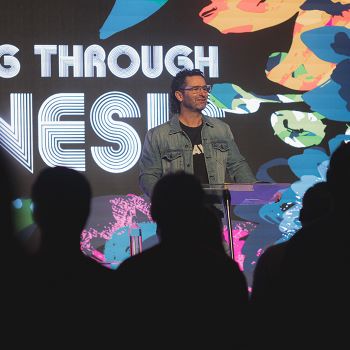 Guyla Armstrong Nov 23 2022
Metro Des Moines church eyes small towns for new congregations.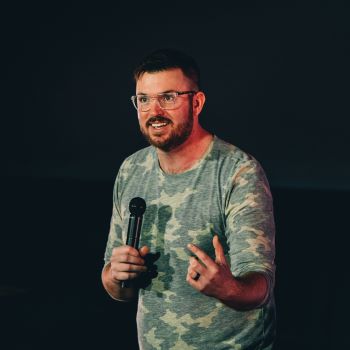 Guyla Armstrong Oct 2 2020
Before the pandemic, Iowa church plant learned to adapt to online services due to winter weather.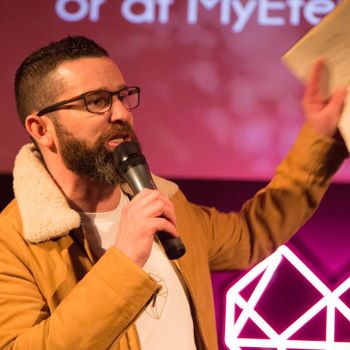 John W. Kennedy Jul 24 2020
Jesse Newman finds a receptive audience in a suburban Des Moines church plant.