Results for your search
Total Results: 3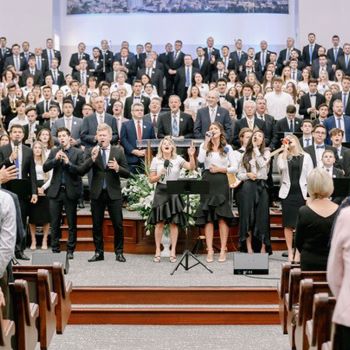 Robert E. Mims Nov 5 2019
The nation's largest AG Romanian church is looking to the next generation to carry on the faith. Over 300 youth attend the weekly midweek service.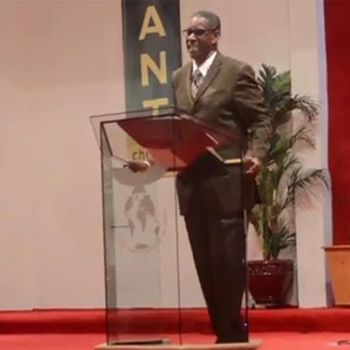 Nathan Heath Jul 17 2018
Louis and Gloria Walton have been leading an inner-city Minneapolis church for nearly a half century.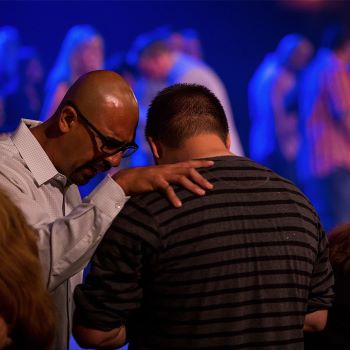 John W. Kennedy Apr 10 2015
Southern California churches adopt strategies to better reflect the ethnic representation of their surroundings.