Results for your search
Total Results: 2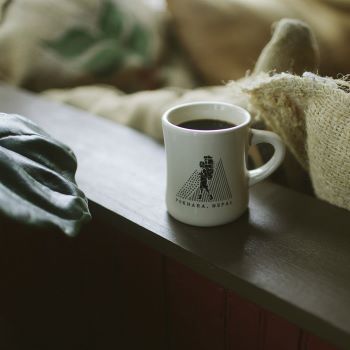 Dan Van Veen May 8 2015
A series of events prepares Justin Beiler's heart and life to respond to the Nepal earthquake disaster long before it ever occurred.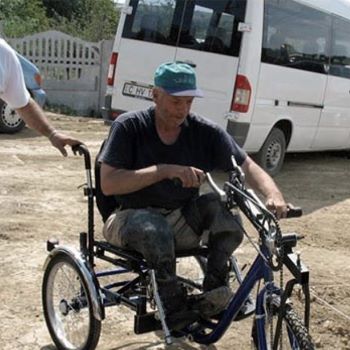 Dan Van Veen Apr 16 2015
Alec was a mean-spirited and bitter man who was crippled since birth. Cursing and hurling garbage at those passing by, he had few redeeming qualities . . . but God intervened.