Results for your search
Total Results: 3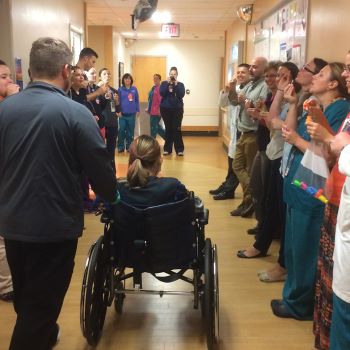 Chris Maxwell Jun 22 2022
Bethany Clack reflects on the lung transplants that extended her young life.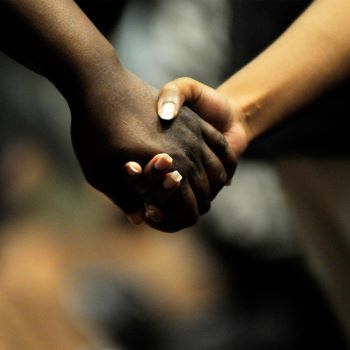 AG News Oct 7 2016
The Church is at a crucial moment in seizing an opportunity to be a united voice for reconciliation.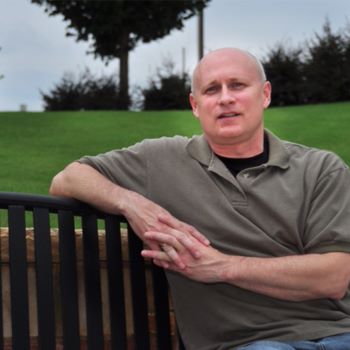 John W. Kennedy Jan 25 2016
Two decades after surviving a bout with brain disease, Chris Maxwell is flourishing as a speaker and author.