Results for your search
Total Results: 3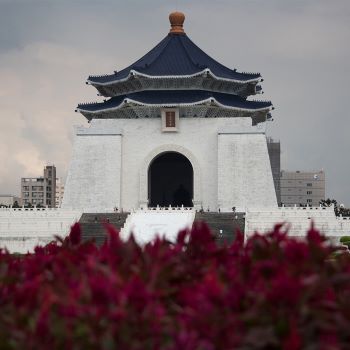 AGWM Communications May 21 2021
Hugo was a young boy, beaten and rejected for his faith in Christ, but God had a plan for his life.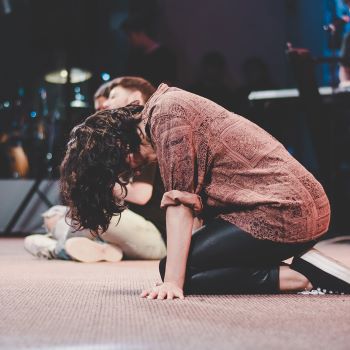 Kay Burnett Feb 21 2020
God empowers believers to boldly live out their faith no matter their surroundings.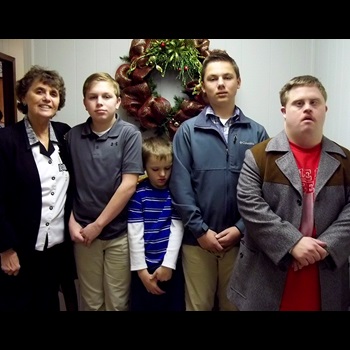 Dan Van Veen Jan 11 2018
For Grandma Kay Bynum, life hasn't always been easy, but God has always been faithful.