Results for your search
Total Results: 3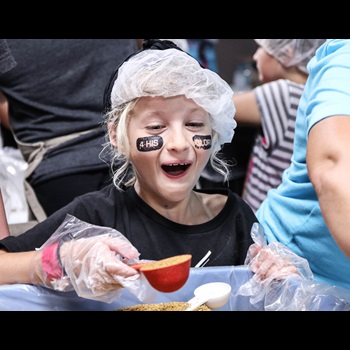 AG News Staff Aug 4 2017
Children attending the North Texas Kids Camps in July had the opportunity to make a difference in the lives of thousands of overseas children and families.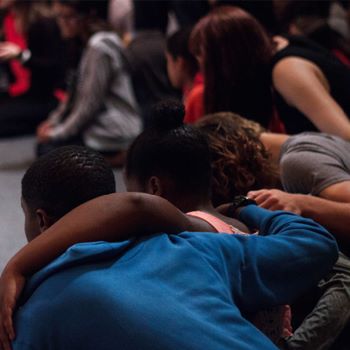 Dan Van Veen Dec 9 2016
As Youth Alive missionaries Joe and Natalie Barnoske discovered, reaching youth for Christ is easier and more effective with a solid support system in place!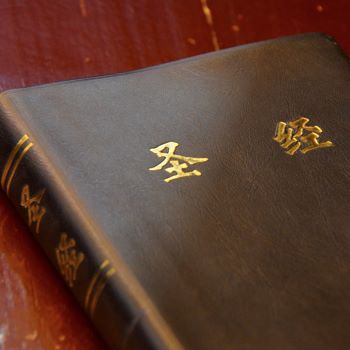 Mandy Kennedy Jun 1 2016
Only two items survived the fire — her Bibles!