Results for your search
Total Results: 3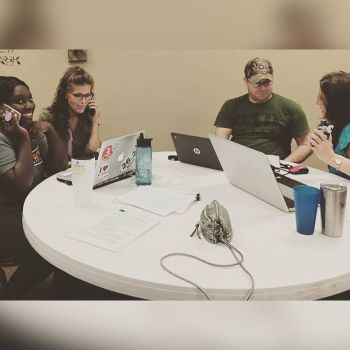 Cynthia J Thomas Feb 23 2021
Skyway Railroad ministers to trafficked victims in Memphis.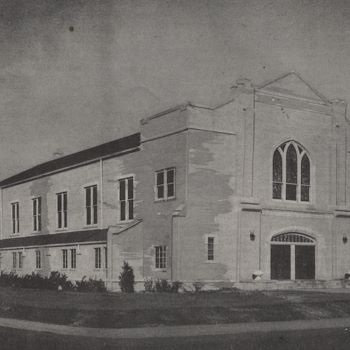 Ruthie Edgerly Oberg Jan 28 2021
First Assembly in Memphis, Tennessee, already had a rich heritage by the 1950s, due in part to its pastors, including James E. Hamill.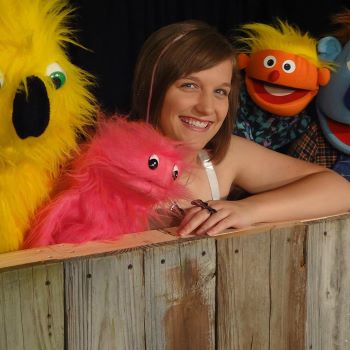 John W. Kennedy Feb 13 2019
Bill and Becky Harness pass along a love for children's ministry to their daughter, Heather.