Results for your search
Total Results: 3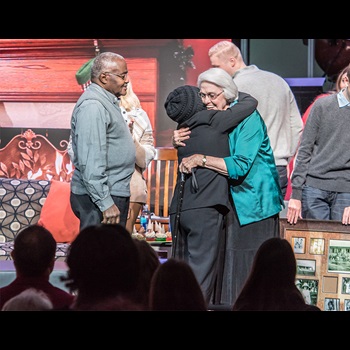 Rod Loy Dec 26 2017
Christ's coming to Earth signaled God's seriousness that His love was for all people, as this Christmas missions story illustrates.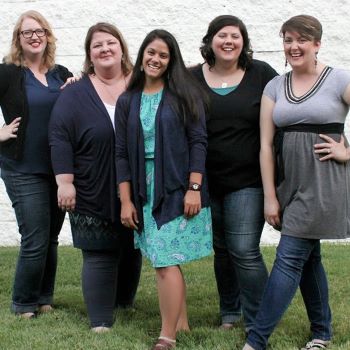 Deann Alford Nov 18 2015
Website of female lead pastors aims to encourage, equip, and connect.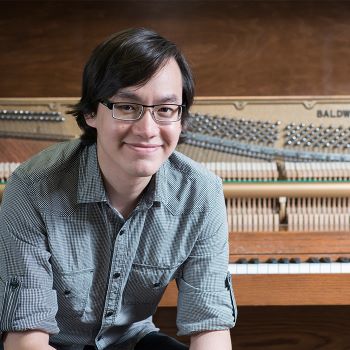 Dan Van Veen Jul 15 2015
Through a unique journey, God is using a gifted pianist from Vietnam to assist in worship ministry -- including Hispanic services -- at a church in central Arkansas.