Results for your search
Total Results: 3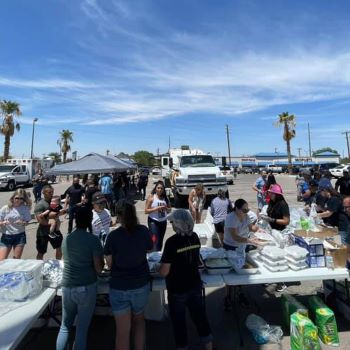 Dan Van Veen Jun 17 2021
Several New Mexico AG churches joined together to honor and bless first responders with a free meal, prizes, and a lot of appreciation.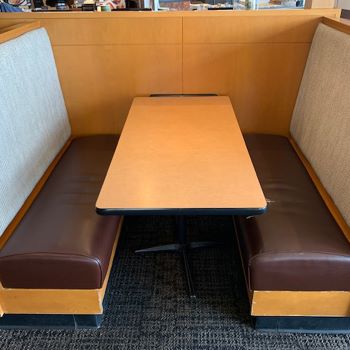 Dan Van Veen Aug 19 2019
Pastor Chuck Kish has counseled numerous people and led 9 of them to Christ through his ministry station at a local coffee shop.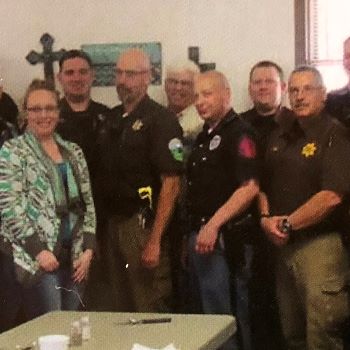 Dan Van Veen Aug 10 2018
When Pastor Ron Masten prayed for God to help him connect with his community and change lives, God's answer was His Word.