Results for your search
Total Results: 3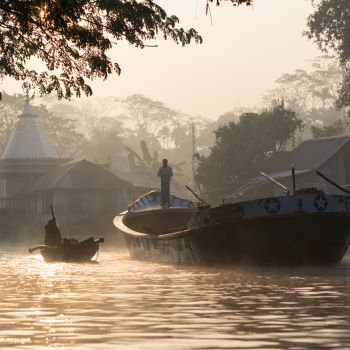 Kristel Ringer Ortiz Jul 29 2020
While battling the pandemic, the country of Bangladesh is now also struggling with extreme flooding as up to one-half of the nation is estimated to be underwater.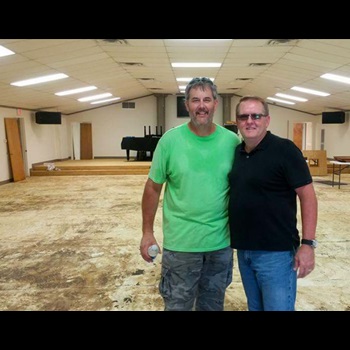 Dan Van Veen Aug 1 2017
Historic flooding left two Louisiana AG churches with hundreds of thousands of dollars in damages and no flood insurance, but God's provision was . . . miraculous!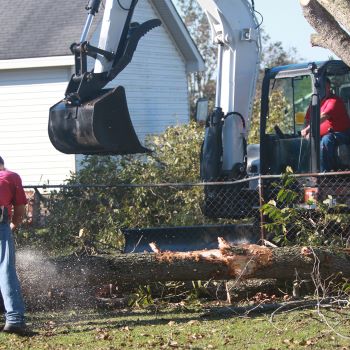 Dan Van Veen Nov 18 2016
With little money, no flood insurance, and no help, families in the flood-devastated sections of Goldsboro had no hope — until Christ in Action arrived!