Results for your search
Total Results: 3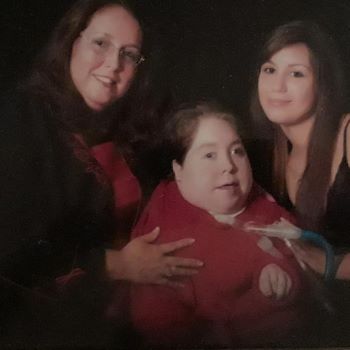 Dan Van Veen May 28 2019
Donna Lott, who attends Florida City First AG, has found the Lord to be her source of joy, no matter the circumstances.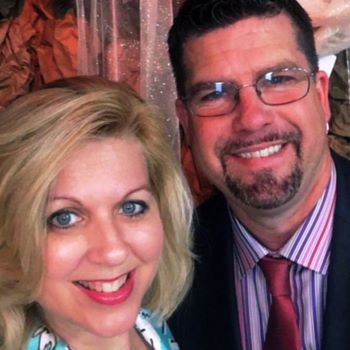 Eric Tiansay Apr 25 2017
Florida congregation on the brink of extinction revives.
Shannon M. Nass Jul 20 2016
Nicole Phillips and her ministry team let sex workers know they are intrinsically valued beyond the strip clubs.