Results for your search
Total Results: 3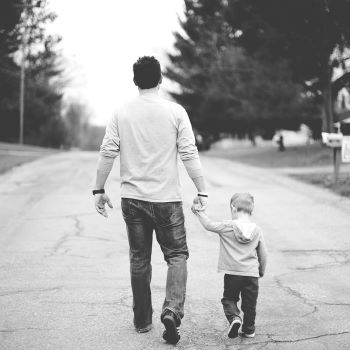 Keith Surface Jun 18 2022
An encouragement for dads on Father's Day.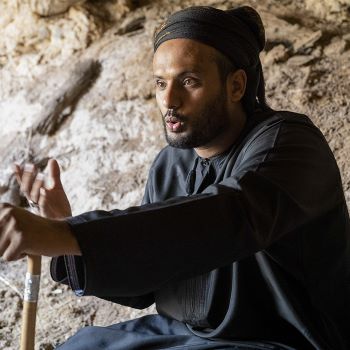 AGWM Communications Jun 9 2021
When a relatively new believer chose to follow Christ's command to forgive and ask for forgiveness from his family's enemy, his own brother attempted to kill him.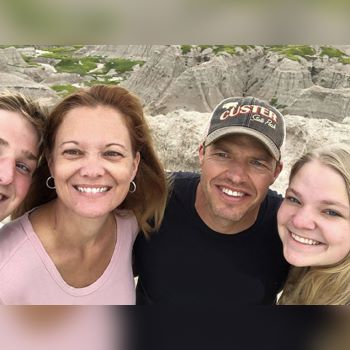 Dan Van Veen Mar 29 2021
He was a doctor, he was addicted to opioids, and he would sacrifice his job, his family, and his faith to get them -- only God could save him.