Results for "Fort Bragg"
Total Results: 3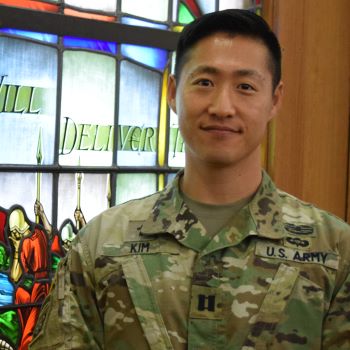 John W. Kennedy Jul 10 2019
Chaplain finds being a minority helps him fill a ministry niche.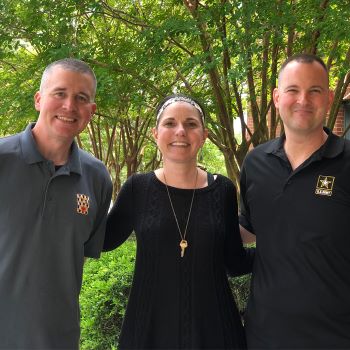 John W. Kennedy Jun 19 2019
More than 6,000 veterans have committed suicide annually during the past decade. AG chaplains at Fort Bragg are working to reverse this tragic trend.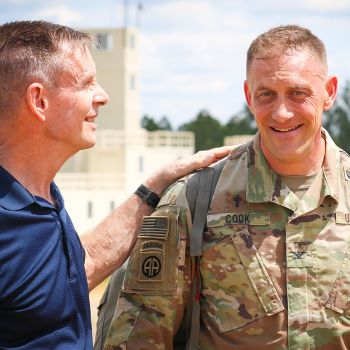 John W. Kennedy May 21 2019
Military chaplaincy endorser Scott McChrystal makes one last official visit to Fort Bragg.