Results for "Founding Father"
Total Results: 3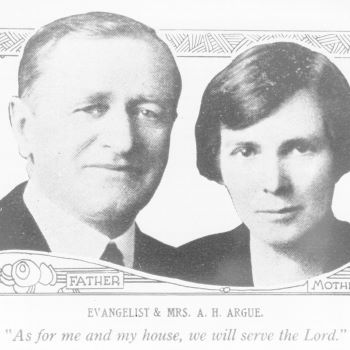 Ruthie Edgerly Oberg May 23 2019
A.H. Argue played a significant role in the establishment of the Assemblies of God in the U.S. and Canada, while his grandson, Don, later served as president of two AG universities.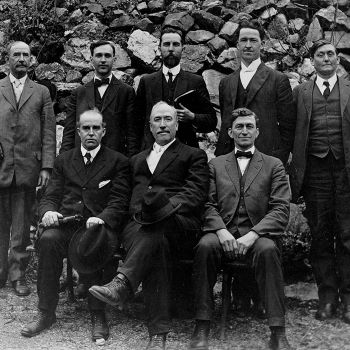 Ruthie Edgerly Oberg Mar 2 2017
Although Thomas King Leonard's name isn't as well known as some of the other early leaders of the Assembly of God — it should be!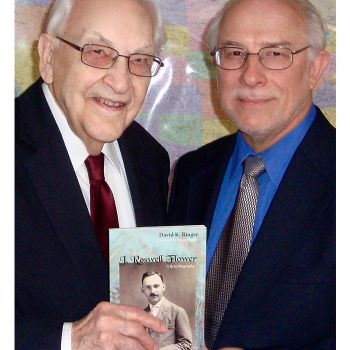 Kristel Ringer Ortiz Jul 12 2016
Get to know J. Roswell Flower, the first secretary of the newly formed Assemblies of God, through this historic and revealing look at this revered man of God.