Results for your search
Total Results: 3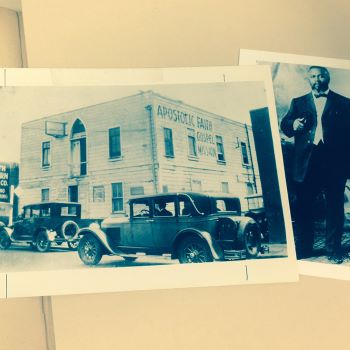 Darrin J. Rodgers Mar 11 2021
What would it have been like to be a part of the Azusa Street Revival? Frank Bartleman was and he shares his firsthand account of the experience!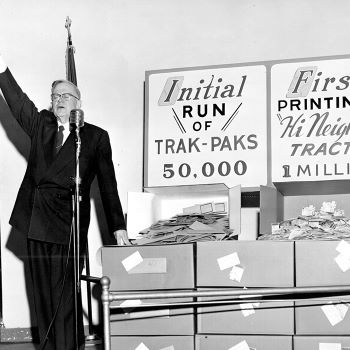 Ruthie Edgerly Oberg Feb 7 2019
Since the 14th century, tracts have spread the gospel message, with the Pentecostal message coming to light through tracts as well since the early 1900s.