Results for your search
Total Results: 3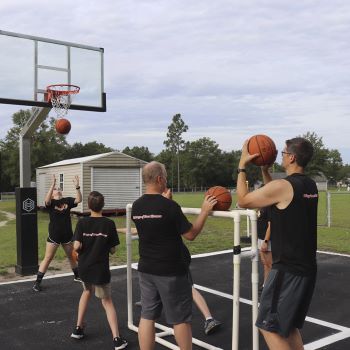 Dan Van Veen Aug 11 2021
Children's pastor Perry Dissmore made 1,000 free throws a day for 50 consecutive days to raise money to help BGMC build a basketball court for ministry in Sri Lanka.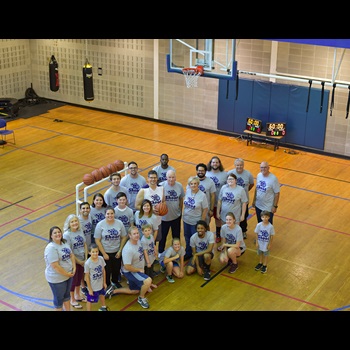 Dan Van Veen Oct 9 2018
Perry Dissmore, children's pastor at Freedom Church, Tallahassee, Florida, set a world record for free throw shooting as he helped raise funds for BGMC.
Dan Van Veen Apr 1 2015
Tom Booth, a member of First Assembly of God in Chandler, Texas, felt compelled to use his God-given gift (1 Peter 4:10) to bless others, so he chose to shoot free throws for charity - for 24 consecutive hours!