Results for your search
Total Results: 3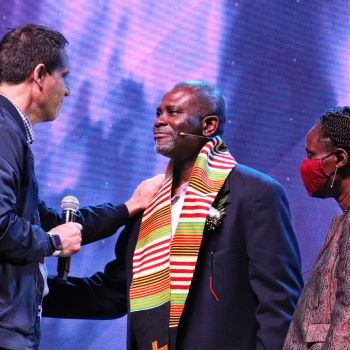 John W. Kennedy Jun 28 2021
Having fled civil war in his own country, Long Island pastor Henri Dennis found a home in the Assemblies of God.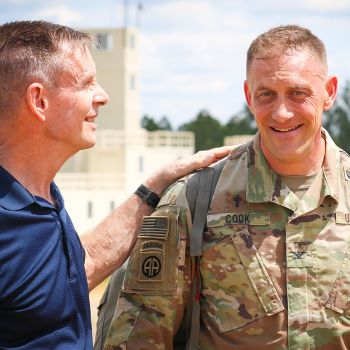 John W. Kennedy May 21 2019
Military chaplaincy endorser Scott McChrystal makes one last official visit to Fort Bragg.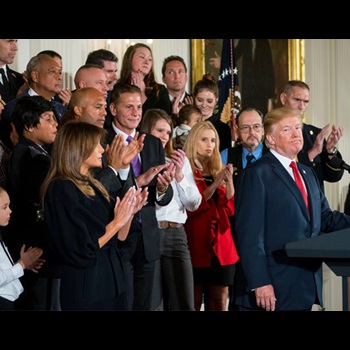 John W. Kennedy Nov 15 2017
Teen Challenge leader Jimmy Jack urges the Trump administration to partner with Teen Challenge to fight the opioid crisis.